RISING STARS
present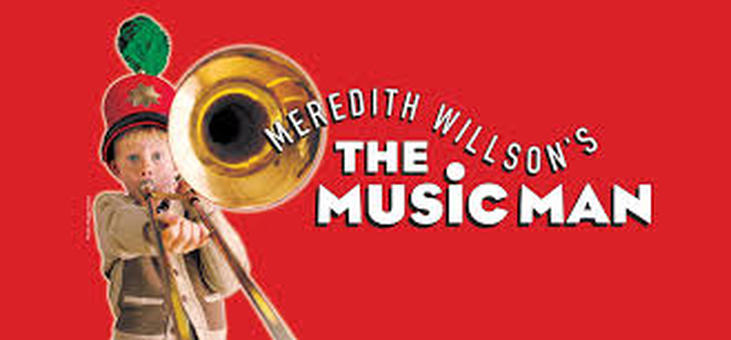 Performances take place:

Grove Theater Center
1100 W. Clark Ave.
Burbank, CA 91506

(The Theatre is between the baseball field and playground behind the main building of George Izay park )
Friday, April 7, 7:30
Saturday, April 8, 7:30
Sunday, April 9, 3:00

Tickets
Adults $13.50 in advance / $15 at the door
Children $7.50 in advance / $9 at the door

Purchase Below using PayPal
All seats are reserved and assigned in the order they are purchased.

How to order: Choose the day & time of the performance you want to attend and ADD TO CART. In the cart change the quantity to any amount you want.

If you need handicapped seating or another need, leave a message with your order in the SPECIAL NEEDS box. Such as: handicapped, aisle, front row, etc.
The Rising Star program is designed for those participants who have had experience in our other groups and are ready for a more focused and professional experience. Acceptance into this program is based upon multiple criteria and committee decision. Please contact the director prior to enrollment.

Sunday Feb. 5 - Sunday April 9
​
Rehearsal Schedule
Sundays 1 - 6
Mondays - 3:30 - 6:00
Fridays - 3:30 - 6:00
Performances
Friday, April 7, 7:30 PM
Saturday, April 8, 7:30 PM
Sunday, April 9, 3:00 PM
Rising Stars Multi Show Discount

Are you registering for every show?
GREAT! We are so happy to have your child participate in Rising Star and we want to give your pocketbook a bit of a break so:

Register for:
2 productions -- save $90
3 productions -- save $170
4 productions -- save $300!

This option allows your child to participate in multiple productions within 12 months of your registration.