RISING STARS
present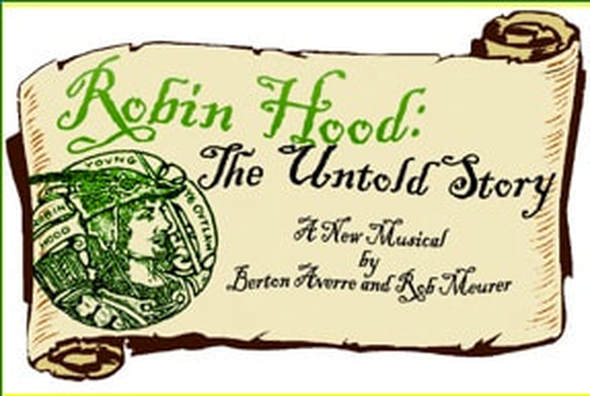 Join us this Fall for a Tribute to Rob Meurer


Robin Hood is a humorous take on the well known story. Our Robin Hood is not exactly the honorable thief that the people believe him to be. When he meets the fair maid Marian, he wants to be a better man to win her over. Then there is the nasty Sheriff of Nottingham, who is almost always up to no good. Add in a crazy bunch of MERRY MEN, a funny Handmaid (Prunella), and a few girls (Bambi, Brittany, and Buffy),who are crazy about the Bad Boys (Merry Men), two nutty troubadours (Ralph & Joni), and it all adds up to a fun musical comedy.
The Rising Star program is designed for those participants who have had experience in our other groups and are ready for a more focused and professional experience. Acceptance into this program is based upon multiple criteria and committee decision. Please contact the director prior to enrollment.

Sunday Sept. 17 - Sunday November 18
​
Rehearsal Schedule
Sundays 1 - 6
Mondays - 3:30 - 6:00
Fridays - 3:30 - 6:00
Performances
Friday, November 17, 7:30 PM
Saturday, November 18, 7:30 PM
Sunday, November 19, 3:00 PM
Rising Stars Multi Show Discount

Are you registering for every show?
GREAT! We are so happy to have your child participate in Rising Star and we want to give your pocketbook a bit of a break so:

Register for:
2 productions -- save $100
3 productions -- save $195
4 productions -- save $300!

This option allows your child to participate in multiple productions within 12 months of your registration.