RISING STARS
present
The Addams Family
Get Your Tickets today!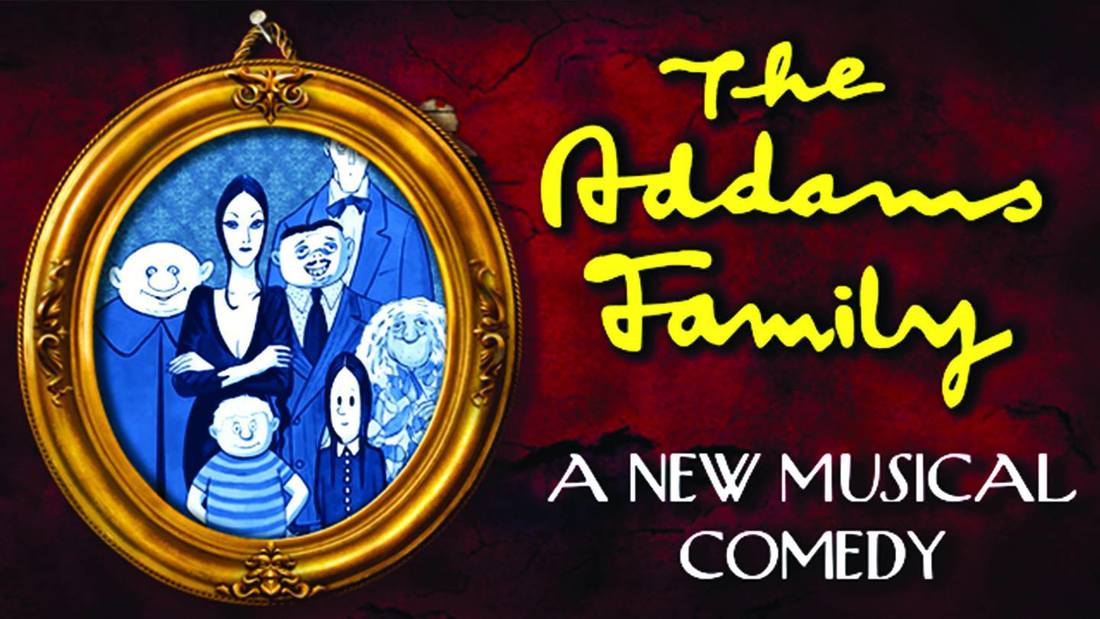 In the kooky, upside-down world of the Addams Family, to be sad is to be happy, to feel pain is to feel joy, and death and suffering are the stuff of their dreams. This quirky family still has to deal with the challenges faced by any other family - the Addams kids are growing up. Gomez and Morticia, the patriarch and matriarch of the clan, would like to continue living their macabre lifestyle, but their dark, beloved daughter Wednesday, is now an eighteen year-old young woman who has fallen in love with Lucas Beineke, a sweet, smart boy from a normal, respectable Ohio family! And to make matters worse, she has invited the Beinekes to their home for dinner. In one fateful, hilarious night, secrets are disclosed, relationships are tested, and the Addams family must face the one horrible thing they've managed to avoid for generations: change.
PERFORMANCES:
MARCH 23 - 7:30
MARCH 24 - 7:30
MARCH 25 - 2:00

​Grove Theatre Center
1100 W. Clark Ave.
​Burbank, CA 91506

Theatre is located on the grounds of the Olive Recreation Center. It is between the Baseball diamond and the playground.
Get your tickets below
NOTE: Seating is reserved and assigned in the order they are purchased.
​