Lucky Stars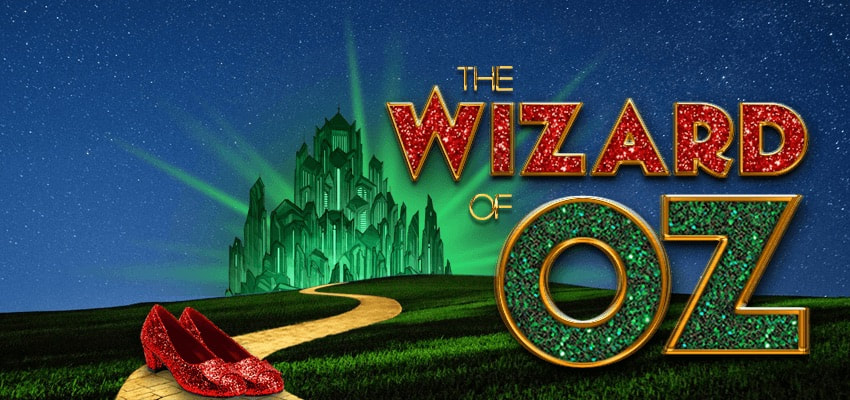 Join us this Fall!
Wednesday's 3:30 - 6:30
Wednesday, September 20 - Sunday, November 12

Performances, November 10, 11, & 12

Auditions will be scheduled before the first day.
---
This musical adaptation of L. Frank Baum's 1900 children's book, The Wonderful Wizard of Oz, is considered to be one of the great American Musicals. With Songs by Edgar "Yip" Harburg and Harold Arlen.

The Story takes us on an incredible adventure with Dorothy Gale, a young farm girl from Kansas as she explores the exciting and sometimes scary world of Oz and discovers that the road always leads back to home.

ENROLL HERE!
---
---